2014 NATIONAL FINAL – MAJOR AWARDS
6 September 2014
SCHOOL DIVISION
CHAMPION: The Beckitt Brothers (VIC – Mackillop Catholic College)
1ST RUNNER UP: The Grammarphones (QLD – Toowoomba Grammar School)
UNIVERSITY / LEAGUE DIVISION
CHAMPION: Festival Statesmen Youth Chorus
1ST RUNNER UP: Co-cheòl
2ND RUNNER UP: Switch
The National Finalists for the School Division were:
The National Finalists for the University/League Division were:
NATIONAL FINAL – SPECIAL AWARDS
SCHOOL DIVISION
UNIVERSITY / LEAGUE DIVISION
STATE FINALS – SPECIAL AWARDS
NSW SPECIAL AWARD WINNERS
VIC SPECIAL AWARD WINNERS
SA SPECIAL AWARD WINNERS
PARTICIPANTS
AUSACA JUDGES
Huge thanks to our fantastic team of five expert judges, who are some of the best in the business!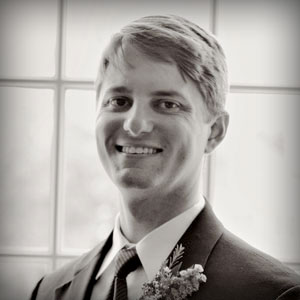 MARK HINES (USA)
Joining us all the way from the United States of America is Mark Hines, Co-Founder, Chief Operations Officer and Senior Producer of The Vocal Company! A driving force in a cappella for more than a decade, Mark served as Executive Producer of SoJam A Cappella Festival for 8 years. With expertise in marketing, Mark has owned two production companies, served on CASA's Board of Directors, and judged the ICCA. As a performer, Mark has sung with the NCSU Grains of Time, and innovated Serious Business, the first workshop of its kind in contemporary a cappella.
PHILIP TESORO (USA / AUS)
Philip Tesoro is a vocal percussionist extraordinaire from USA! An a cappella singer for more than fifteen years, Philip started spitting into microphones in 2002 at the suggestion of The House Jacks' own Deke Sharon. After mastering Vocal Percussion, Philip secured himself a spot with Disney's Groove 66 / Vybration and later performed as a member of America's Premier Doo-Wop Group, The Alley Cats. Now based in Australia, Philip sung with Fixate for 2 years and has also been a guest performer with Australia's #1 Male a cappella group Suade. A lighting and audio expert for Crown Casino, Philip is also a seasoned workshop presenter for Vocal Australia.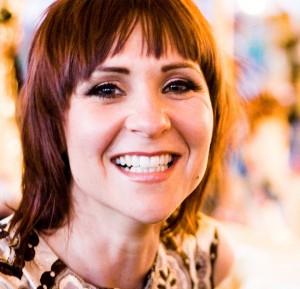 ZERAFINA ZARA (AUS)
Zerafina Zara is a singer, songwriter, vocal coach and performance craft expert. Zerafina has been teaching and performing for 20 years and has taught voice, performance, harmony singing and choirs at universities, and coached ARIA and Grammy Award winning artists. She choreographed for and movement coached acapella group, Suade before major performances in Korea, equiping them with tools to continue making their own movement choices. She is an incredibly sought after performance coach, with an eye for detail and an expert knowledge of how to engage the audience.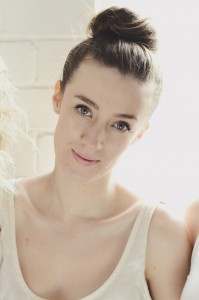 ANNABELLE TUNLEY (AUS)
Annabelle Tunley is a founding member of one of Melbourne's finest experimental a cappella groups Aluka. Annabelle is passionate about original a cappella composition and believes in the beauty and versatility of the human voice. Annabelle's proudest a cappella achievement has been Aluka's success breaking into the wider music industry. When she's not singing with Aluka, Annabelle can be found running workshops, gigging with her other band Sweets, or singing in pubs across Australia with bands of all genres. She has also sung backup vocals for some of Australia's most successful artists, including Clare Bowditch and Missy Higgins.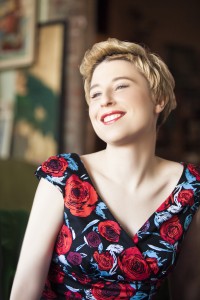 MIRIAM CRELLIN (AUS)
Miriam Crellin is the epitome of the new Melbourne vocalist, with influences ranging from early jazz greats, to Regina Spektor, and most importantly the array of local original artists she has found herself surrounded by. Miriam was a founding member of the innovative vocal ensemble Invenio, led by vocalist and composer Gian Slater, and has also performed as part of the award-winning a cappella group Coco's Lunch. In 2010 she was a finalist and place-winner at the Voicingers International Jazz Vocal Competition held in Zóry, Poland. As well as jazz, Miriam performs her own original music, which she writes for voice and varying instrumentation. The rest of the time Miriam teaches voice and leads several vocal ensembles for young singers.